Become BQA Certified!


With two ways to become BQA certified, you can choose the best method for you:
Option 1
Attend an In-Person Training
Trainings typically take 2-4 hours and are led by authorized BQA trainers.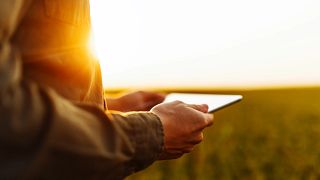 Option 2
Take the Online Course
Available on-demand. Start and stop as you please. Estimated time is 2-3 hours.
What is BQA?
Beef Quality Assurance (BQA) is a national program that raises consumer confidence through offering proper management techniques and a commitment to quality within every segment of the beef industry.